4124 34th Ave NE, Everett, WA 98201
(425) 252-4021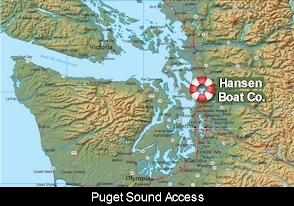 Our Customers
Just a partial list of the customers we are proud to serve...
US Coast Guard
National Oceanic & Atmospheric
Administration (NOAA)
Seattle City Light
Tacoma City Light
Chelan County PUD
Nordic Fury LLC
Aleutian Fury LLC
Pacific Fury LLC
FV Beauty Bay
Dunlap Towing
Bering Sea Fisheries Inc
Obsession LP
F/V Odin Inc

Kenneth J Halpin
Arnold G Nelson
Kilokak Inc
James C Calhoun
Gilbert Brothers Fisheries
Celtic Seas Inc
Solstice Inc
Polar Star Inc
Royal American Fisheries
Dreamboat Annie Inc
Ravenwood Fisheries
Celtic Lady Fisheries
Windjammer Fish
Buholm Fisheries
Please contact us with any question you may have about our capabilities and services. We look forward to an opportunity to serve you.